Featured collection - Staff Choices
More about Us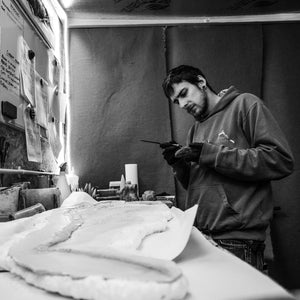 Handmade replica fossils
We have around 2000 replica fossils that we make at our workshop in Scarborough, UK. Using moulds from fossil collections from around the world, we use very safe products (plaster of paris and water based dyes) to create high quality replicas that can be used as educational tools, in museum displays, or as a way of owning iconic prehistoric fossils (such as Archaeopteryx).
More about GeoEd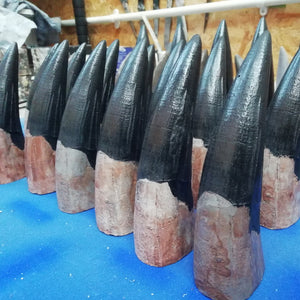 Wholesale & trade customers
We are happy to supply retailers and other outlets with replicas at wholesale prices. By selling replicas you can give people the chance to own examples of prehistoric life at an affordable price. For museum shops replicas offer a way of selling items that help fulfill an educational remit, as well as being ethical.
wholesale and special projects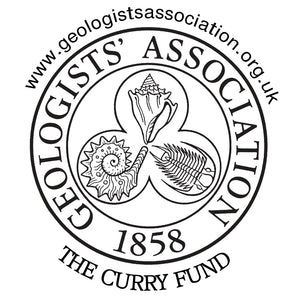 Website supported by the Geologists Association
We are very grateful for the assistance of the Geologists Association Curry Fund in developing this website. With over 2000 replicas to list it is an ongoing process.
New website for geoed